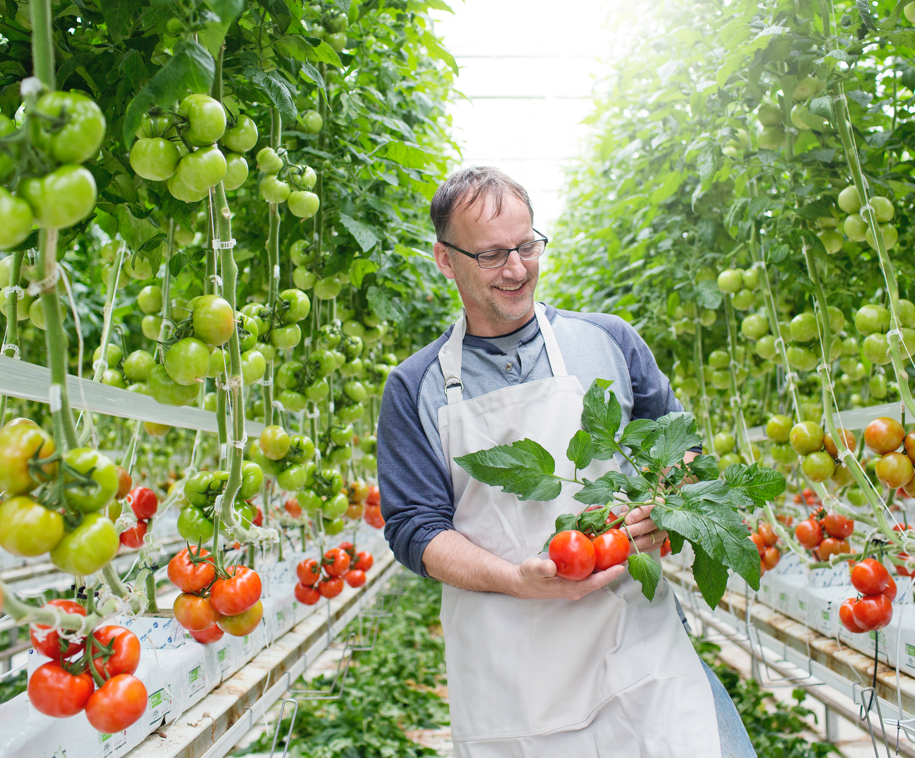 Our Produce
Fresh from Nature
We're proud to offer a full lineup of fresh produce, cultivated by five generations of family. From our fields to our greenhouses across the continent, we grow nutritious, quality vegetables and fruits that everyone can enjoy.
The Lipman Suite of Services
With locations across the continent, strong local partnerships, and tens of thousands of acres of land, we grow and source our produce year-round in optimal conditions to ensure surety of supply.
Powered by the energy of the sun and cared for with indoor expertise, our greenhouses offer maximum freshness and flavor no matter the season.
With state-of-the-art packing and repacking facilities located across the continent, we ensure your produce always arrives safe, fresh, and on time – customized to the specifics you need.
Our Fresh-Cut Solutions deliver the best produce in nature and highest levels of food safety, with services to conveniently cut, clean and package produce to ensure maximum freshness and ease‑of‑use.
As a full-service transportation and distribution operation, we seamlessly and efficiently manage our customers' needs to ensure your product shows up on time, every time.
From Our Family of Farms
to Our Family of Products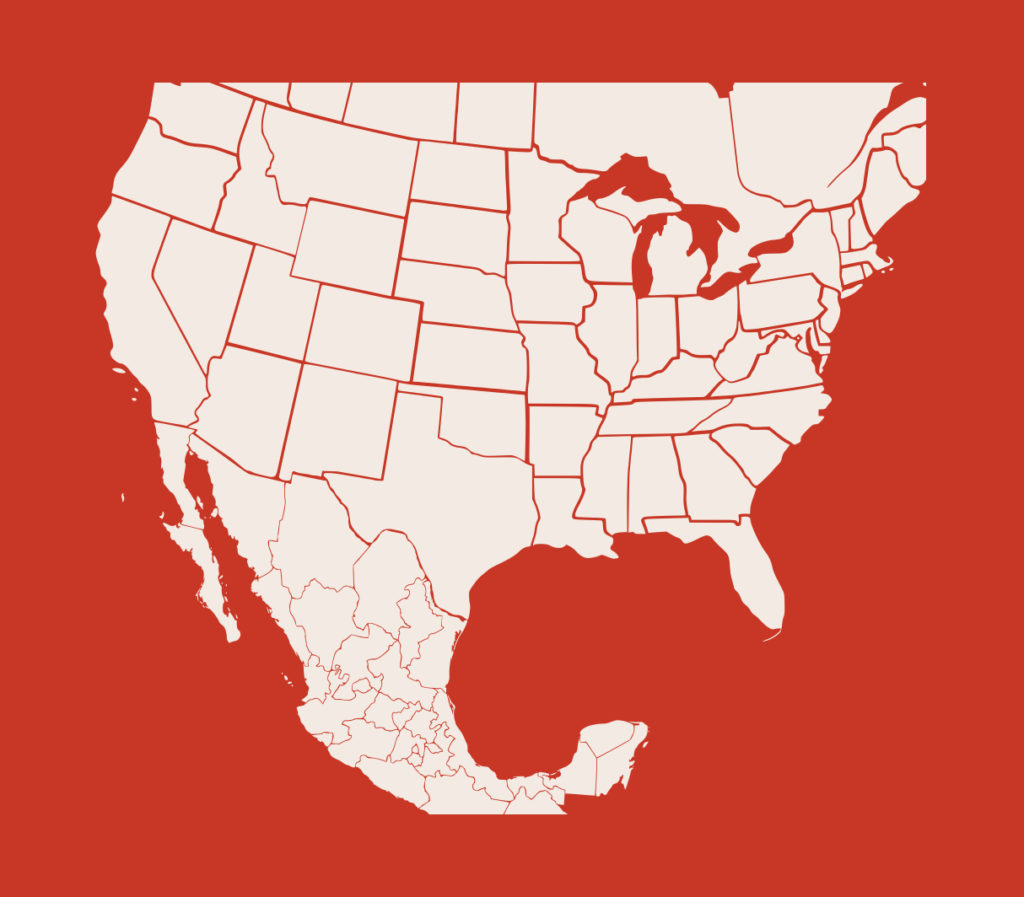 Find Us
Anywhere You Go, We're Locals
We grow, pack, work, and live in communities across North America. Check out all the places we're proud to call home.
The Latest From Lipman
Here's what's new in our industry, company, and communities.