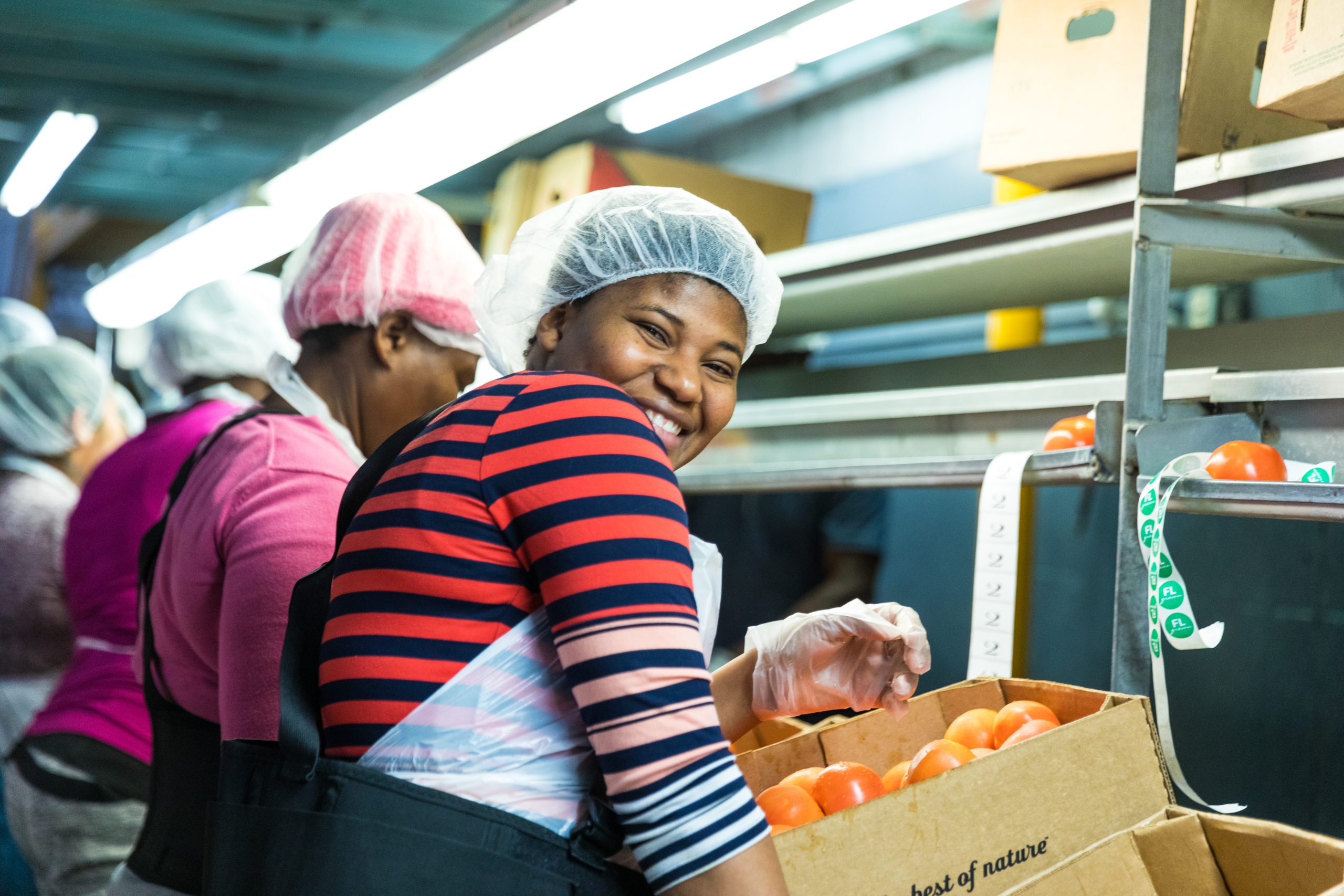 Join The Family
For us, family isn't about sharing DNA – it's about working somewhere you feel like you belong. We're a group of people of many different backgrounds, countries and cultures, all passionate about finding innovative ways to win and bringing fresh produce to family tables everywhere. If this sounds like you, we'd love to work with you.
Diversity
The Value of Difference
Having diversity of backgrounds, races, ages, and stories is incredibly valuable to us as a company. Why? Because when people bring different perspectives to the table, we find solutions we hadn't thought of before.
Lipman is an equal opportunity employer. All applicants will be considered for employment without attention to race, color, religion, sex, sexual orientation, gender identity, national origin, veteran or disability status.
Meet The Team
Want to see who you'll be working alongside at Lipman? Here are the people we call family (both officially and informally)!