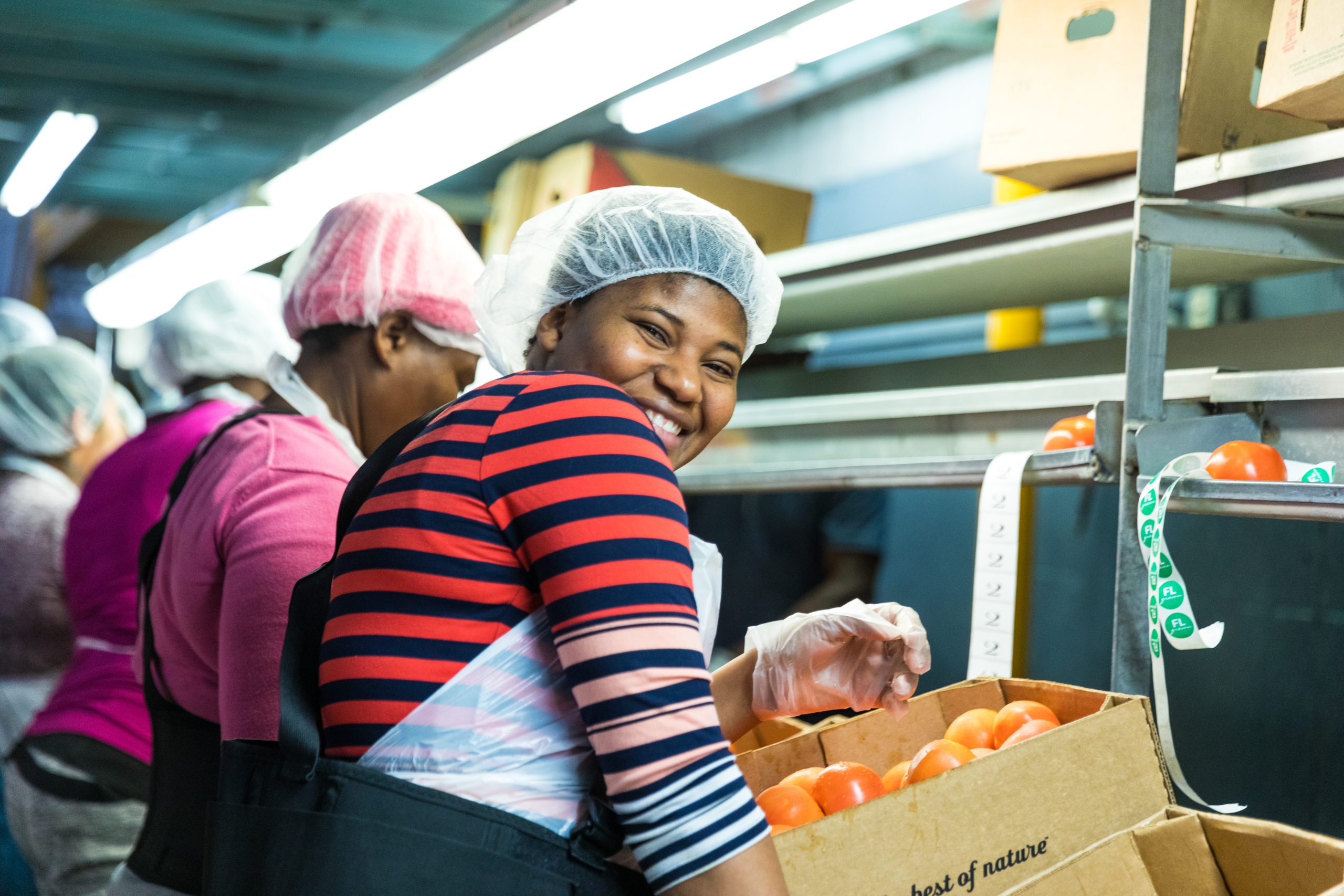 Join The Family
For us, family isn't about sharing DNA – it's about working somewhere you feel like you belong. We're a group of people of many different backgrounds, countries and cultures, all passionate about finding innovative ways to win and bringing fresh produce to family tables everywhere. If this sounds like you, we'd love to work with you.
Diversity
The Value of Difference
Having diversity of backgrounds, races, ages, and stories is incredibly valuable to us as a company. Why? Because when people bring different perspectives to the table, we find solutions we hadn't thought of before.
Lipman is an equal opportunity employer. All applicants will be considered for employment without attention to race, color, religion, sex, sexual orientation, gender identity, national origin, veteran or disability status.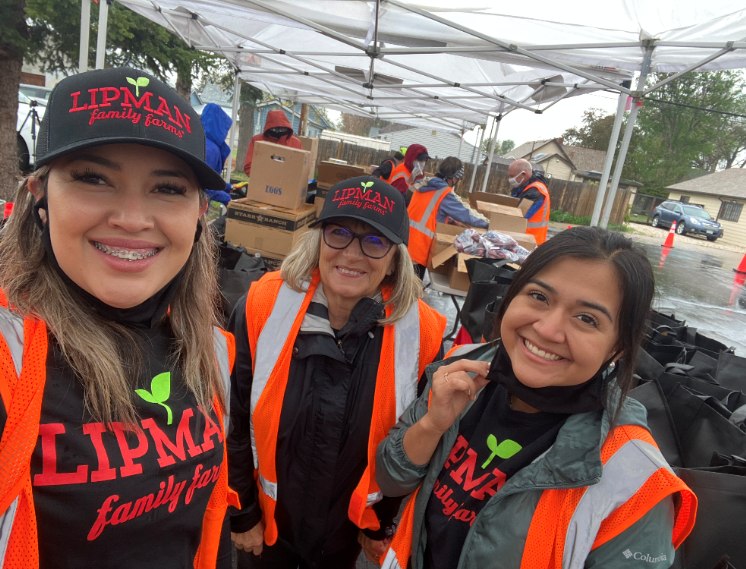 Lipman's Internship Program
Our 10-12 week paid internship program challenges you through meaningful learning experiences and provides genuine opportunities to learn about your chosen career path outside of the classroom environment.
Guidelines are established for each internship category and it is likely that no two internships will look the same. Each varies with the location, responsibilities of the department, and interest of the intern, but we can guarantee that you will gain hands-on experience in a dynamic, fast-growing business environment.
To Apply
Send your resume to [email protected]
Our Good from the Ground Up model looks for
Open field farming and protected agriculture innovators
Seed development scientists and researchers
Operational intellects
Solutions providers in sales, marketing, analytics, and packaging
Team growers in HR
Finance and accountant experts
IT wizzes, data processors, system analysts, and more!
"I really enjoyed being able to see the many facets of the business, from the creation of the seed to the customer sale. It is amazing to witness the process from seed to table that every vegetable takes to feed families across the continent."
Meet The Team
Want to see who you'll be working alongside at Lipman? Here are the people we call family (both officially and informally)!