Meet The Team
We are a team of thinkers, problem-solvers, innovators, and dreamers. We are North America's largest tomato grower because of our dedicated and passionate people. Here's a glance at the people who make Lipman Family Farms a great team to work with.
Meet Our Leaders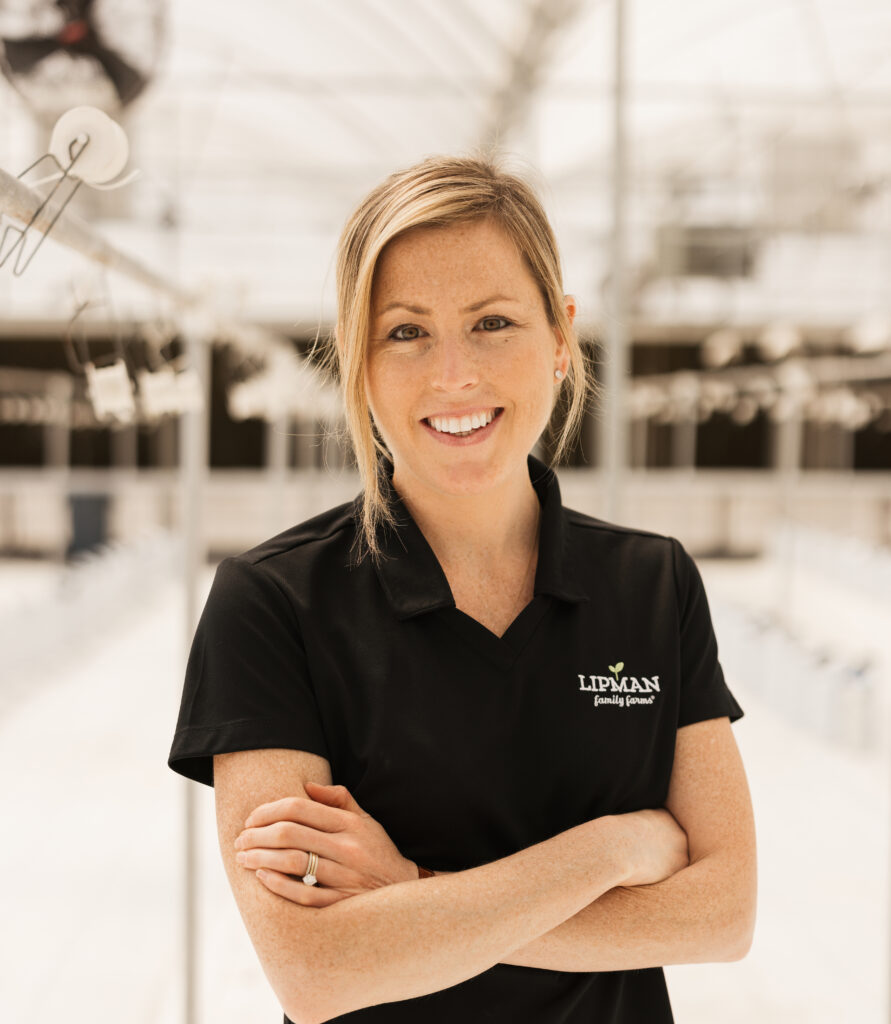 Chief Executive Officer
Elyse Lipman
"As a fourth-generation family-owned company, we know how to adapt and innovate. The Lipman Way is to have a growth mindset, where we see challenges as opportunities to work together and try new things to ultimately provide the most regenerative, reliable produce. As a team, we're growing for today, tomorrow, and for generations to come, from our family farms to your family table."
Chief Operating Officer
Toby Purse
"Good from the ground up means that we don't take short cuts, we're in it for the long-haul. We own the land, we're good stewards of the land, and make decisions that are not just good for tomorrow but good for 20-30 years from now."
Director of Food Safety
Suresh DeCosta
"Everything that we grow, pack, and distribute, our families eat, our employees eat and their families eat. That's why food safety is such a critical part to our business, and we only get one chance to get it right."
Chief Admin Officer
Justin Roberson
"Whether it's inspirational or aspirational, we really rally behind the mindset that what we do isn't just day to day work, but has real implications on society. We get to feed North America."
Chief Financial Officer
Drew Yurko
"The value of appreciation, encouraging people to succeed, and also appreciating the community and being good stewards of the land – that's what being good from the ground up means to me."
Director of Community Relations
Jaime Weisinger
"It's important to us to be sustainable in our community by giving back to that community in which we operate and live."
President of Value Added Services
Darren Micelle
"What makes me most proud is our ability to provide fresh, flavorful produce to consumers' plates across the country on a daily basis."
President of Farming
Bo Bates
"Farming is and always has been about being sustainable. Our farmers are some of the most innovative people because of their knack to always be practicing. We need to be regenerative in order to grow for generations to come."
The Accelerator Program
Leadership Development Program
Internship Program
Lipman's Accelerator Program
Technological advancements have the potential to change the way the world grows and distributes fresh food. At Lipman, instead of trying to predict what the future might bring, we aim to shape it.
The Accelerator Program explores how new technologies can improve our production operations and ensure the sustainability and longevity of Lipman's and the agriculture industry's success.
The program focuses on identifying new technologies and other solutions to improve quality and productivity across the supply chain. As a cross-functional team, the Accelerator also invites novel ideas and work to foster a culture of innovation at Lipman from the ground up.
Are you a Lipman employee with a great idea?
Email us at [email protected].
Lipman's Leadership Development Program
Each year a group of young professional across departments and locations are selected to participate in our leadership development program. This program is a year-long leadership building crash course where young leaders hone in on their strengths, learn from internal and external leaders, and collaborate as a team on leadership in practice.
"As a graduate of Lipman's LDP 2020 class, I feel more confident in my skills at work and can feel my learnings in practice as I begin to manage a team of my own and grow within the company." – Morgan Stuckert, Marketing Manager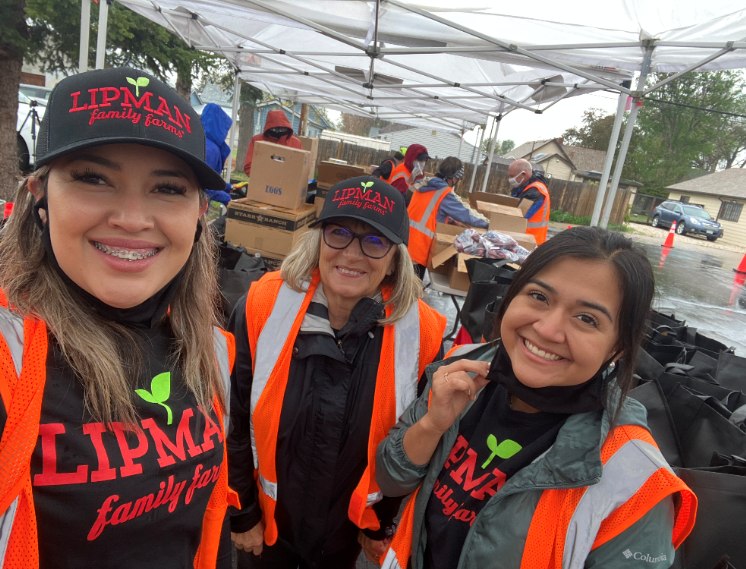 Intern with us!
We are looking for the newest talent to join our dynamic team! If you are interested in growing with us, check out our Careers tab for more information.
Learn
Stay Up To Date
Want to see what your favorite produce company has been up to? Check out our blog to see the latest from team Lipman.