Indoor Growing with the Freshest Flavors
Want fresh vegetables and fruits grown with the power of the sun? Look no further than Lipman's greenhouse offerings. Cared for with indoor farming expertise, our greenhouse-grown produce offers maximum freshness and flavor on any plate.
Suntastic
Bright and Bold: The Suntastic Way
Our greenhouse brand, Suntastic, is grown fresh all year long. This produce offers the perfect level of flavor and ripeness, grown locally and sustainably.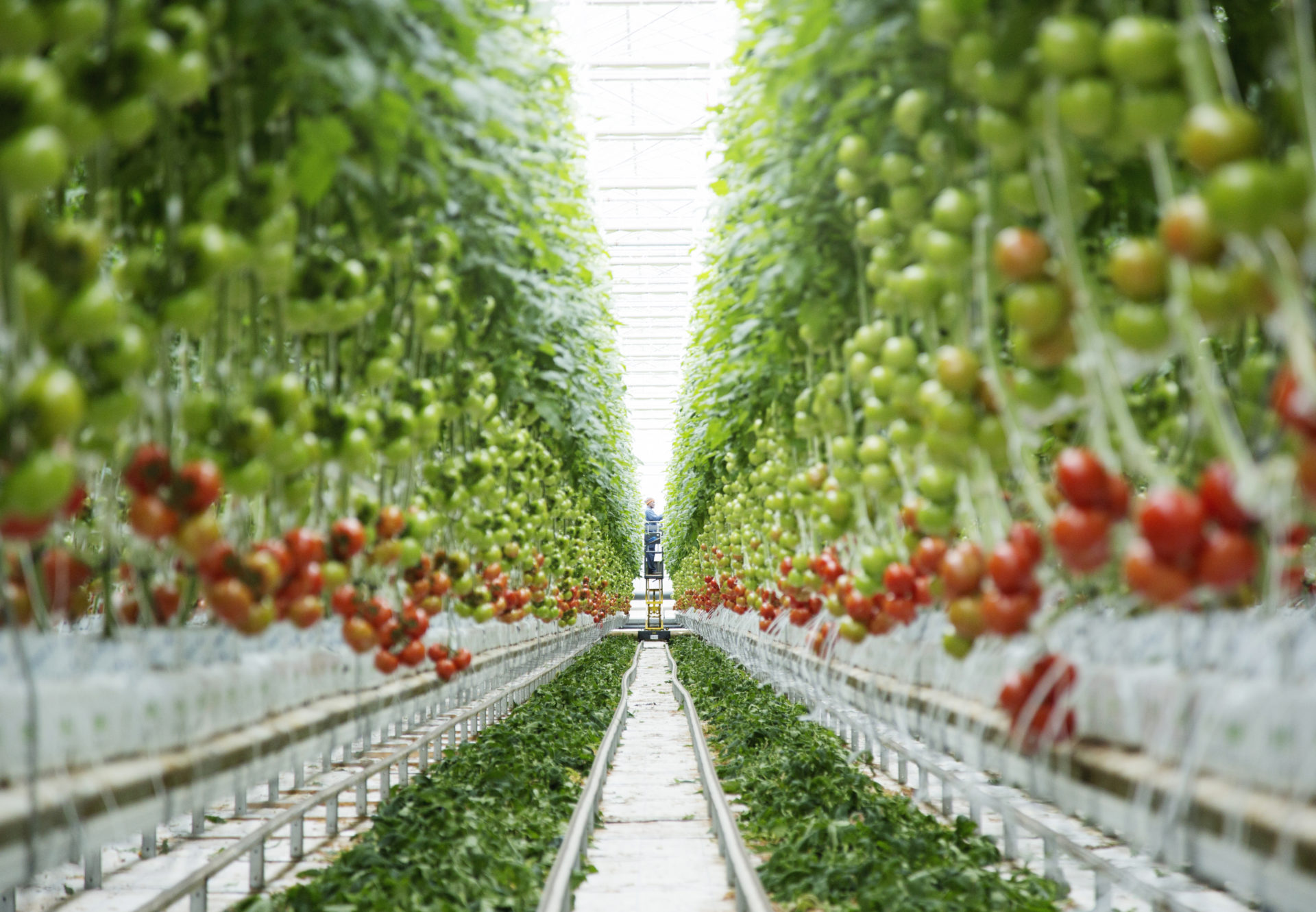 Sustainability
Grown On The Inside, Good For The Outside
Our greenhouse operations are a big part of our sustainability efforts.
Source local water rather than well water
Divert damaged produce to feed local farms
On-site composting so nothing goes to waste
Use insects for pest control to reduce use of pesticides
Host habitats for bees for natural pollination
Greenhouse Expertise
Family Grown
Our greenhouse operations are family grown for more than five decades. We're proud of the expertise and skill that goes into our commercial greenhouse facilities and packing operations.