The Lipman Story
From the Lipman family, to our extended family of associates, we are Good From The Ground Up® because our people are. It all starts with a world class team that makes excellence in all we do our sole focus.
Inspired to create growth that nourishes everyone
With 70 years of family heritage, our business has changed, evolved, and grown in so many different ways, but one thing that's remained is our emphasis on treating everyone like family. We believe that every part and person connected to our business must thrive together.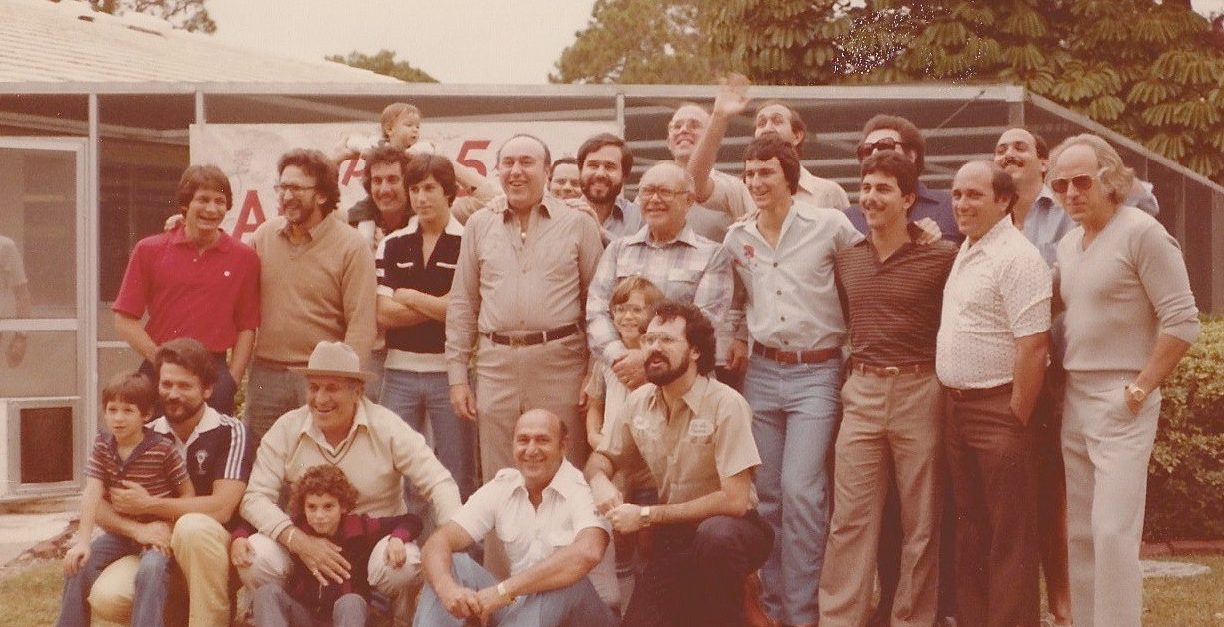 A seed sprouts
Our family business vision was planted when Max Lipman walked New York City's Washington Street Market in search of opportunities, and fell upon the tomato stand.
Setting down roots
In the 1950s, Lipman moved to FL and expanded into full-time farming operations, where Lipman Family Farm's current headquarters still stands.
A future ripe for the picking
Today, Lipman has grown into one of North America's largest integrated network of local growers, fresh-cut processors, and produce distributors.
The Lipman Family Story
From humble beginnings, we have a rich history of finding innovative ways to put fresh, delicious produce on tables across the country.
1930's

1950's

1994

2007

2011

2012

2012

2014

2018

2018

2022
1930's
Our family business began in New York City's Washington Street Market where Ella and Max Lipman sold tomatoes to earn money for their family.

1950's
Ella and Max move to Florida to start growing and selling tomatoes commercially.
1994
Lipman's first Custom Pak facility opens in Immokalee, Florida, launching Lipman's value-added repack operations.
2007
Lipman expands their value-added solutions into Fresh-Cuts with the acquisition of Colace Co in New Jersey.
2011
Rebrand from Six L's Packing Co. to Lipman Family Farms.
2012
Introducing The Crimson™ tomato – Lipman's exclusive tomato variety.
2012
Lipman solidifies its national distribution footprint with a stronghold in Texas (formerly Combs Produce).
2014
Lipman expands its west coast distribution network with the acquisition of The Produce Exchange.
2018
Lipman expands internationally, with the opening of its Hermosillo, Sonora, Mexico facility.
2018
Lipman acquires Huron Produce and the Suntastic brand based in Canada, expanding the product line to greenhouse-grown produce.
2022
Lipman expands it's greenhouse-growing network with the purchase of Farm 22, a 75-acre greenhouse in Jalisco, Mexico.
Caring for the places we live and work
Our Farms
Our People
Our Community
Partner Testimonials
"The Lipman team provides a partnership where the top priority is to improve the customer eating experience every day!"
Regional Retail Buyer