Lipman Logistics: On Time, Every Time
As a full-service transportation operation, we're able to seamlessly and efficiently manage our customers' needs utilizing our ten logistics offices nationwide. Our team integrates Lipman's fleet of 105 tractors and 140 refrigerated trailers located throughout the country, delivering fresh product to our clients 365 days a year.
Vertical Integration
Full Control Of Every Step Of The Journey
Lipman Logistics serves as a pillar of our integrated network, which includes farming, packing and repacking, fresh-cut and procurement solutions, giving our customers full control and insight into every step of the journey. And since every Lipman truck is fully compliant with electronic logging devices (ELD), we can provide optimal traceability of our trucks.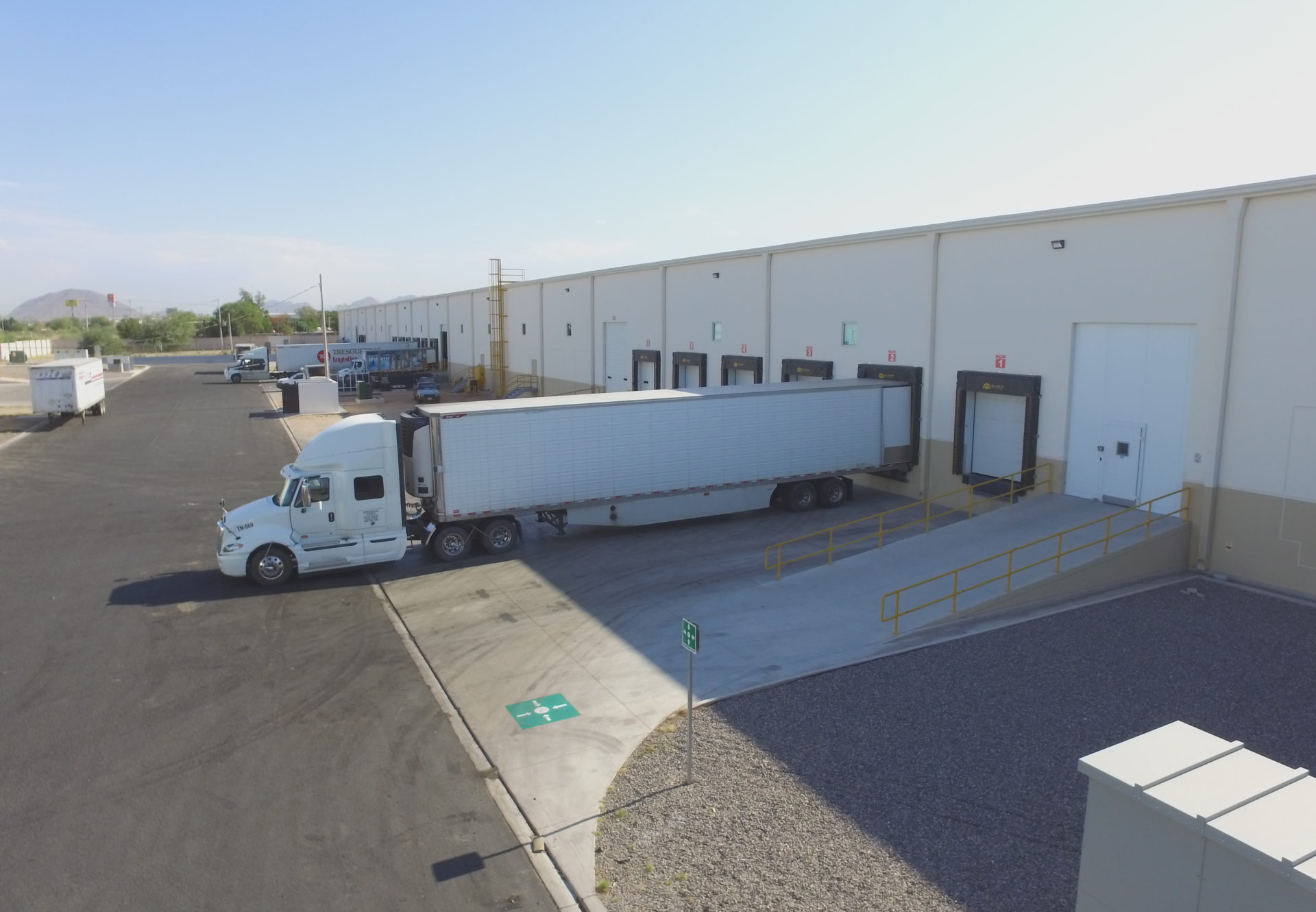 Support Through to the Last Mile
Our freight network services include dry and refrigerated truckloads, as well as flatbed movement. Every one of our Lipman trucks are:
Fully compliant with electronic logging devices (ELD)
SmartWay program partners
Tracked and traced through proprietary technologies
Careers
Drive For Us
Want to drive for a family company? We're proud to offer numerous benefits and advantages to our drivers.
Average Days to Pay: 10
Next day quick-pay & advances available (fees apply)
Priority loading & unloading at all Lipman facilities
24/7/365 Dispatch available for any issues on the road
Backhaul lanes to get you home!
Call us today at 800.547.4618 or visit our careers page!