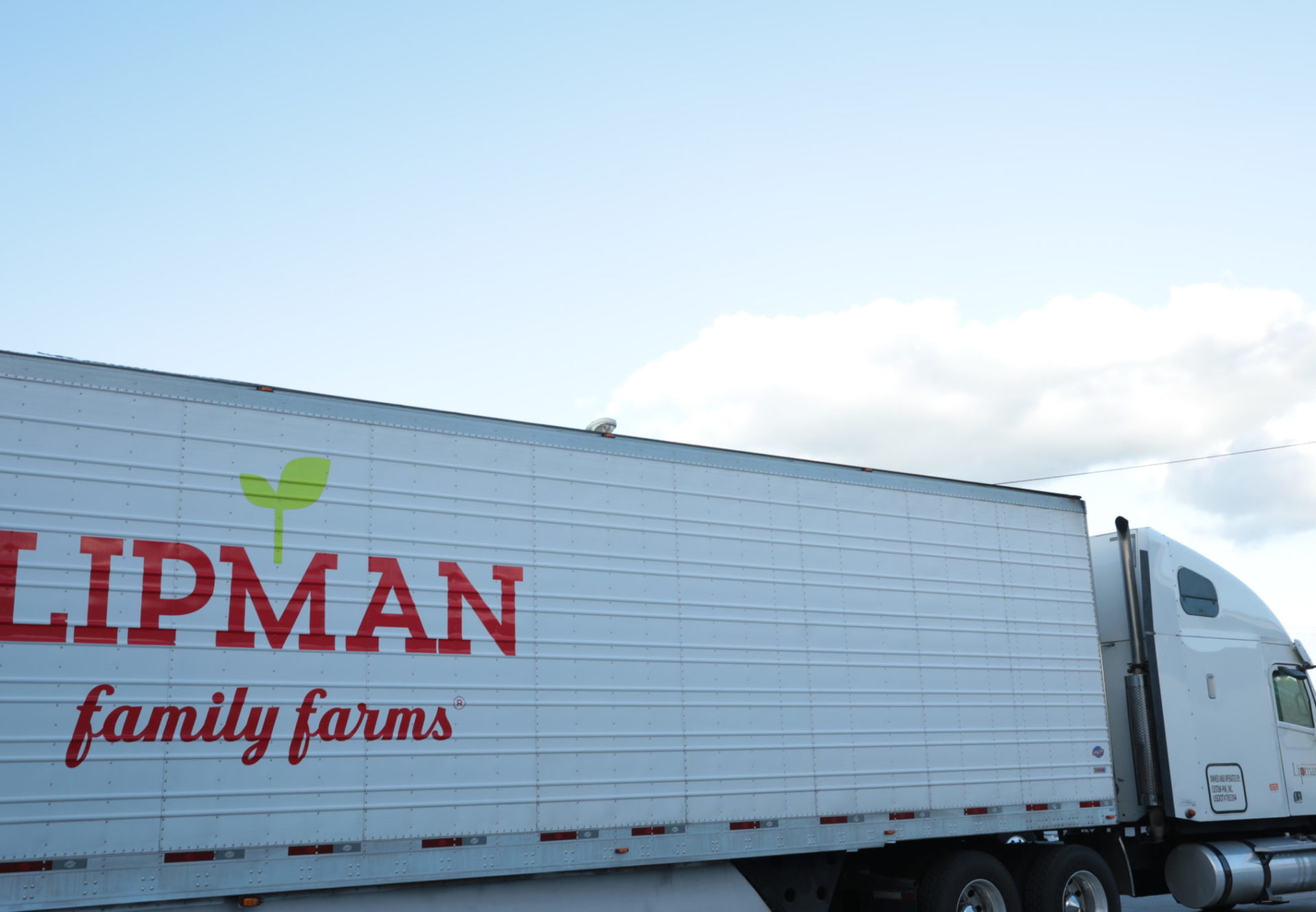 We're Local Everywhere
From greenhouse growing to field-grown products to packing & distribution, we are strategically distributed to offer fresh produce to your family table, where ever you're eating. Here's where you can find us.
Map Filters (Select all that apply):
Show Filters
X Clear Filters
Lipman Local Partner
Guadalajara
Guadalajara, Jal.
Lipman Value Added Facility & Greenhouse
40534 Thames Rd
Exeter, ON N0M 1S5
Phone: 519-235-2650
View More
View Upcoming Events
Organic Produce Summit Monterey
The only event dedicated exclusively to bringing together producers and buyers of the organic fresh produce industry. Lipman will be at booth 416!
12:00 AM
Conference Center Monterey, California
Learn More
IFPA Foodservice show
Connect with 1,800+ attendees from across the supply chain, gather insights, spark dialogue and experience innovations at the premier event dedicated specifically to fresh produce in foodservice. Lipman will be at booth 100!
12:00 AM
Monterey, California
Learn More
Lipman's Backpack Giveaway & Back-to-School Event
Join Lipman Family Farms at our annual back-to-school event as we distribute 1,500 backpacks full of school supplies to elementary and middle school aged children of Immokalee, FL.
9:00 AM
Immokalee, FL
IFPA's Global Produce & Floral Show
The Global Produce and Floral Show is the single best place to meet the entire fresh produce and floral supply chain. You'll make lasting connections and reconnect with your favorite peers who help your business grow. Lipman will be at booth 3462!
12:00 AM
Orange County Convention Center Orlando, FL
Learn More