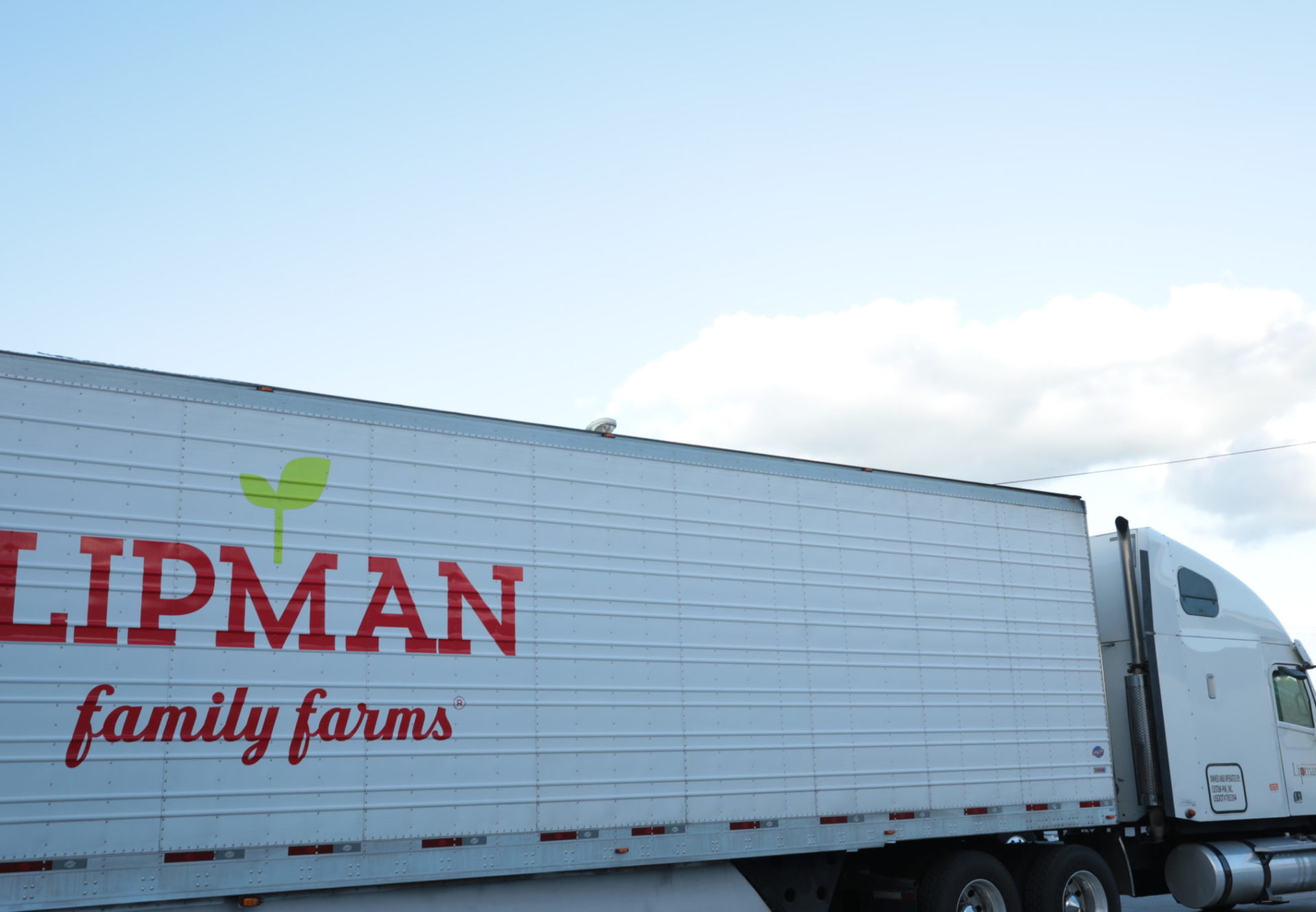 We're Local Everywhere
From greenhouse growing to field-grown products to packing & distribution, we are strategically distributed to offer fresh produce to your family table, where ever you're eating. Here's where you can find us.
Map Filters (Select all that apply):
Show Filters
X Clear Filters
Lipman Value Added Facility & Greenhouse
40534 Thames Rd
Exeter, ON N0M 1S5
Phone: 519-235-2650
Lipman Greenhouse Facility
1703 N Harrison St
O'Neill, NE 68763
Phone: 402-336-0006
View More
View Upcoming Events
SEPC's Southern Exposure
Join us in Orlando, FL to meet with our sales teams, check out our new products, and enjoy the innovative atmosphere of a produce show again! Lipman Family Farms will be exhibiting our exciting product line so be sure to register today!
12:00 AM
Orlando, FL
Learn More
SEND US A MESSAGE
ADDRESS
315 E. New Market Rd.
Immokalee, FL 34142
PHONE
Main: 239.657.4421
Fax: 239.657.6951