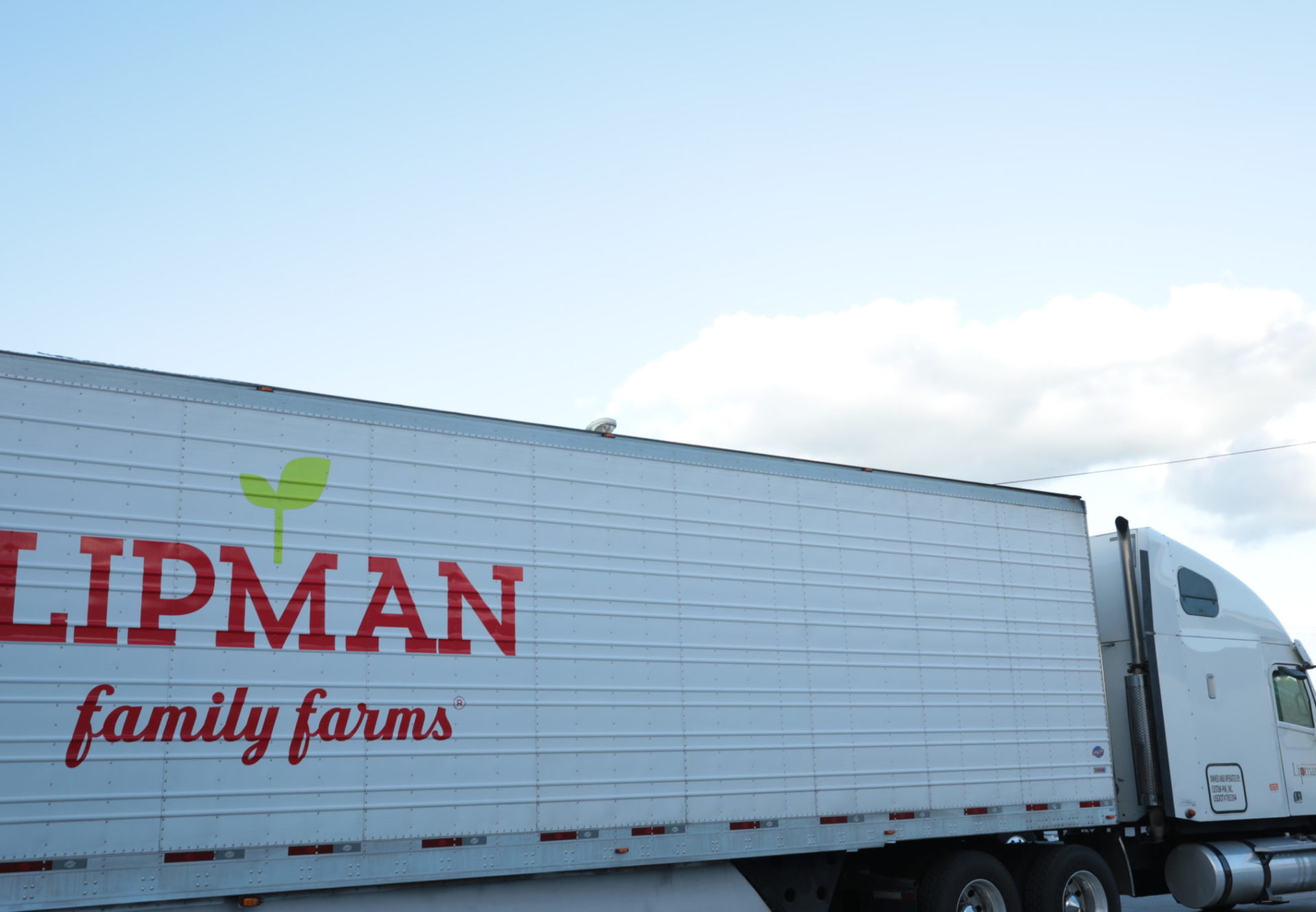 We're Local Everywhere
From greenhouse growing to field-grown products to packing & distribution, we are strategically distributed to offer fresh produce to your family table, where ever you're eating. Here's where you can find us.
Map Filters (Select all that apply):
Show Filters
X Clear Filters
Lipman Value Added Facility & Greenhouse
40534 Thames Rd
Exeter, ON N0M 1S5
Phone: 519-235-2650
View More
View Upcoming Events
New York Produce Show
Join us in-person at the New York Produce Show to see our latest and greatest offerings at booth 414!
8:00 AM
New York, NY
Learn More
SEPC's Southern Exposure
Join us in Orlando, FL to meet with our sales teams, check out our new products, and enjoy the innovative atmosphere of a produce show again! Lipman Family Farms will be exhibiting our exciting product line at booth 124 so be sure to register today!
12:00 AM
Orlando, FL
Learn More