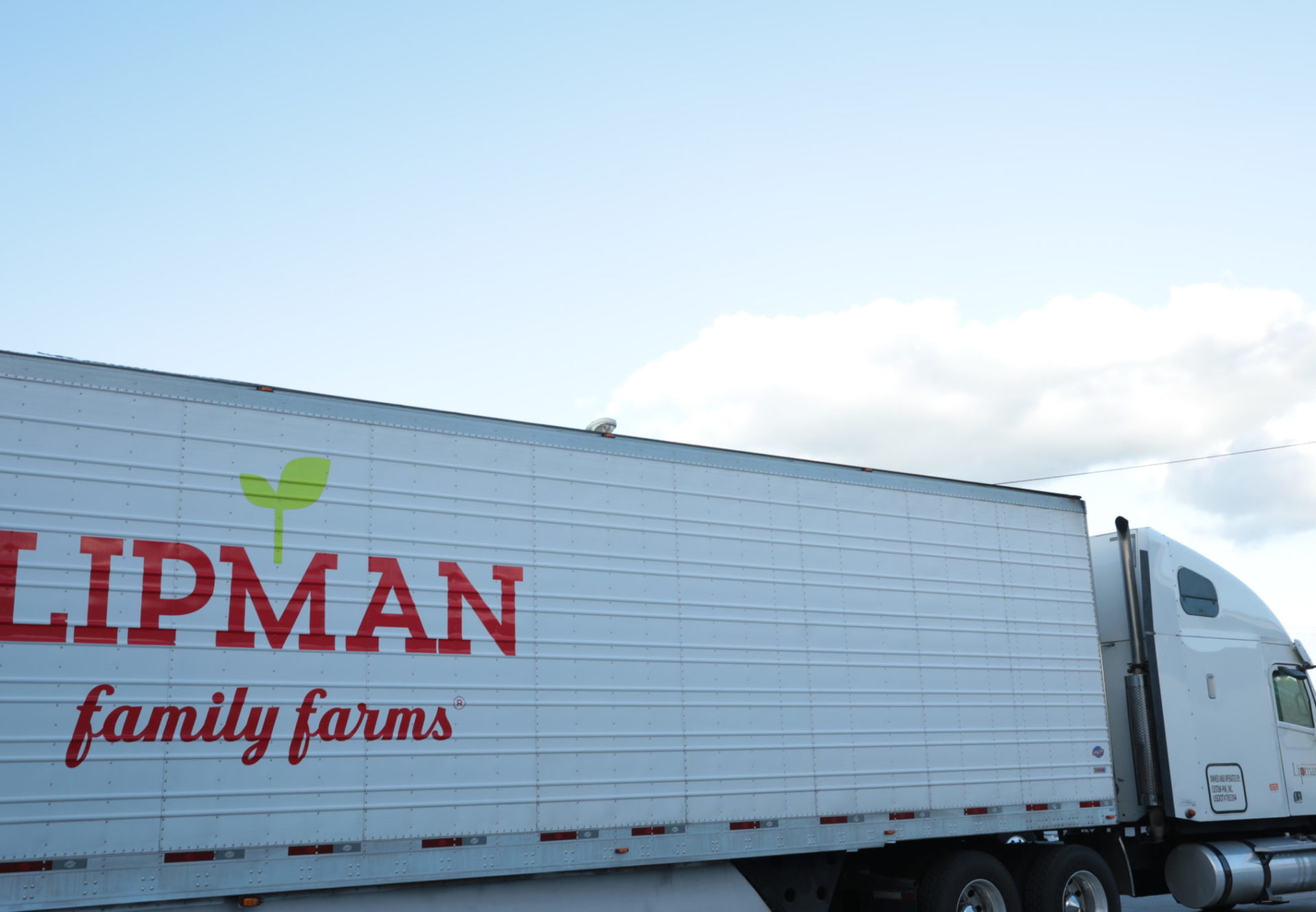 We're Local Everywhere
From greenhouse growing to field-grown products to packing & distribution, we are strategically distributed to offer fresh produce to your family table, where ever you're eating. Here's where you can find us.
Map Filters (Select all that apply):
Show Filters
X Clear Filters
Lipman Farm
2771 French Camp Rd
Manteca, CA 95336
Phone: 239-657-4421
Lipman Farm
35096 Lankford Hwy
Painter, VA 23420
Phone: 757-442-7402
Lipman Farm
Saint Helena Island
SC 29920
Phone: 843-846-5842
Lipman Farm
Ruskin
Ruskin, FL
Phone: 239-657-4421
Farm 15
12955 Co Rd 39
Duette, FL 34219
Phone: 941-776-1387
Farm 7
11900 Six L's Farm Rd
Naples, FL 34114
Phone: 239-774-6936
Farm 2 / R&D Department
21000 Six Ls Farm Rd
Estero, FL 33928
Phone: 239-949-6734
Farm 1
1068 9 Mile Rd
LaBelle, FL 33935
Phone: 863-230-4030
View More
View Upcoming Events
There are no upcoming events at this time. Please check back soon!