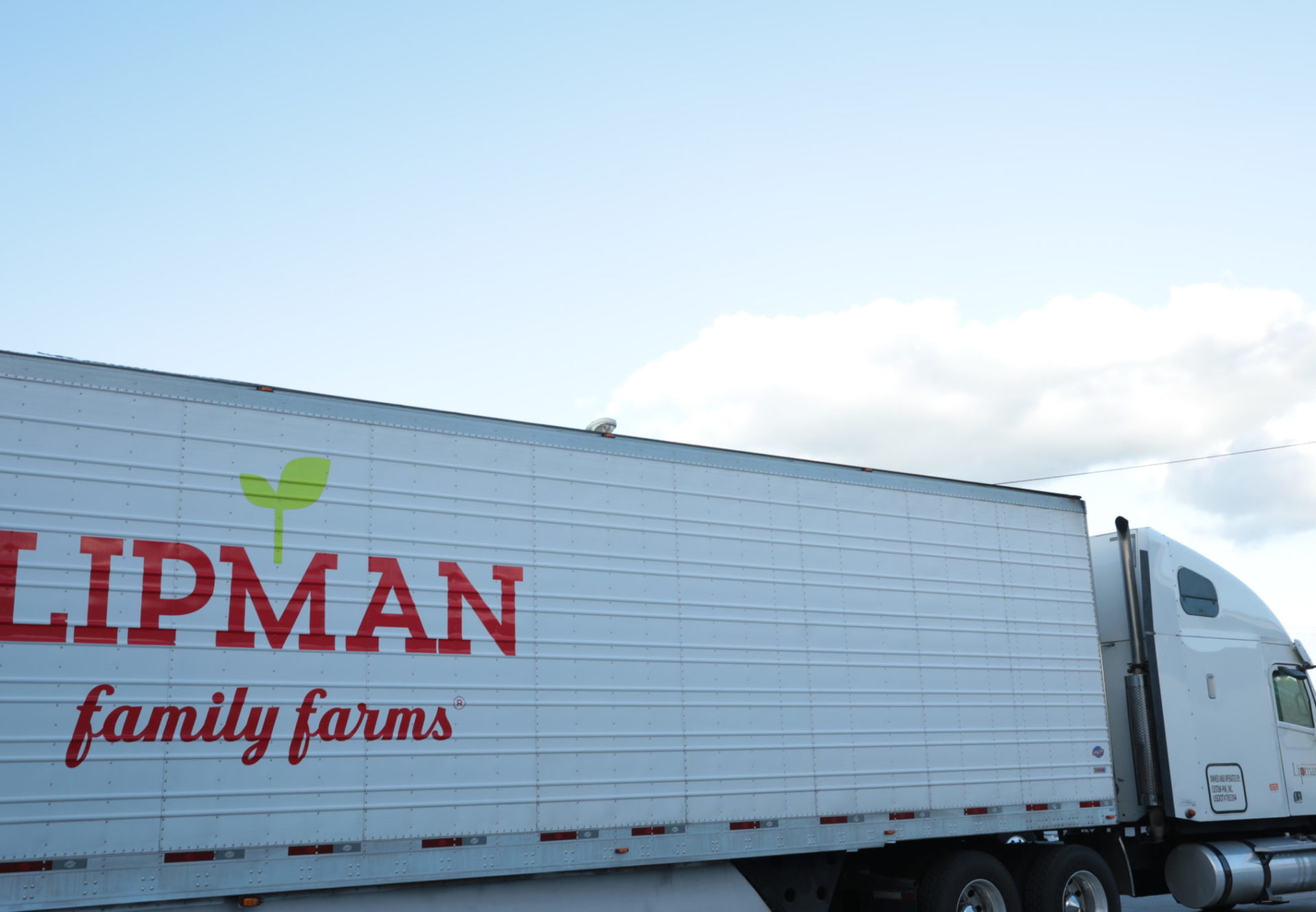 We're Local Everywhere
From greenhouse growing to field-grown products to packing & distribution, we are strategically distributed to offer fresh produce to your family table, where ever you're eating. Here's where you can find us.
Map Filters (Select all that apply):
Show Filters
X Clear Filters
Lipman Farm
35096 Lankford Hwy
Painter, VA 23420
Phone: 757-442-7402
Lipman Farm
3484 Trask Pkwy
Beaufort, SC 29906
Phone: 843-846-5843
Lipman Farm
Saint Helena Island
SC 29920
Phone: 843-846-5842
Lipman Farm & Packing Facility
2771 French Camp Rd
Manteca, CA 95336
Phone: 916-688-8443
Lipman Farm
Ruskin
Ruskin, FL
Phone: 239-657-4421
Farm Op 15
12955 Co Rd 39
Duette, FL 34219
Phone: 941-776-1387
Farm 7
11900 Six L's Farm Rd
Naples, FL 34114
Phone: 239-774-6936
Farm 2 / R&D Department
21000 Six Ls Farm Rd
Estero, FL 33928
Phone: 239-949-6734
Farm 1
1068 9 Mile Rd
LaBelle, FL 33935
Phone: 863-230-4030
View More
View Upcoming Events
SEPC's Southern Exposure
Join us in Orlando, FL to meet with our sales teams, check out our new products, and enjoy the innovative atmosphere of a produce show again! Lipman Family Farms will be exhibiting our exciting product line at booth 124 so be sure to register today!
12:00 AM
Orlando, FL
Learn More
Lipman's 5K Run for Backpacks
Join us in Ave Maria, FL for our 5K Run for Backpacks as we raise money for our annual Back to School event, providing children in our communities with school supplies.
8:00 AM
Ave Maria, FL
Learn More